16 Feb

The 10 Best Tech Gadgets of 2019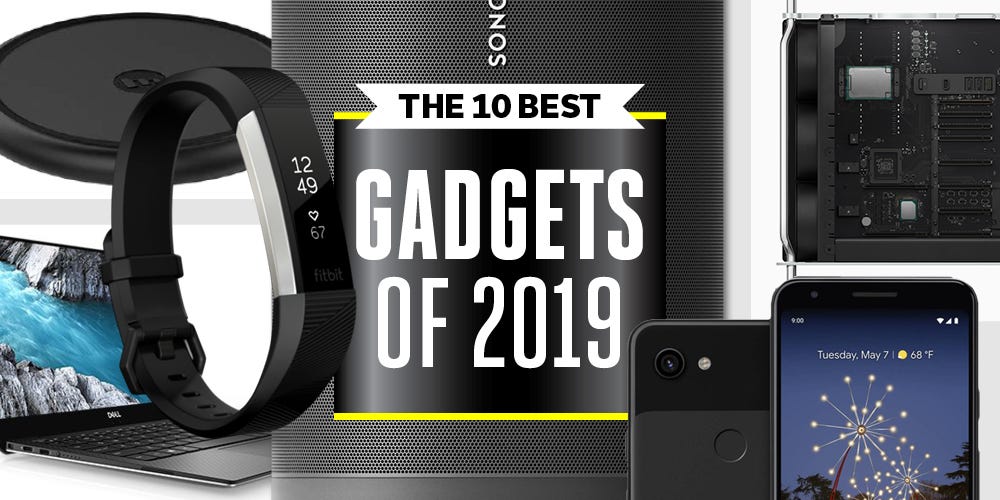 Okay, yeah, this machine might cost more than some salaries, but this monster of a computer isn't meant for your typical user—it's packed with features that might be more helpful for, say, producing a feature length film than completing a college English essay.
The all-new Mac Pro features a stainless steel space frame and an aluminum housing that lifts off, giving you access to 360-degree customization.
Not to mention, this thing is ridiculously powerful. It features up to 28 cores of power. Inside is an Intel Xeon processor and 64 PCI Express lanes that give you massive bandwidth. For folks who need as many CPUs as possible for high-power tasks, like simulating multiple smartphone apps at once, this is the computer for you.