12 Feb

10 Cool Gadgets: Our best picks for the year 2020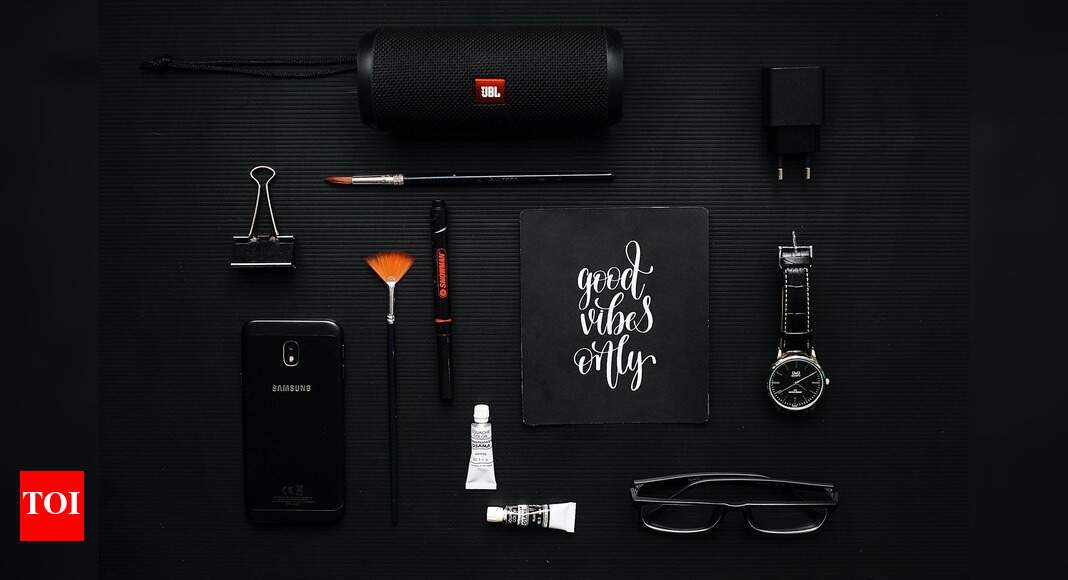 It's hard to stay up-to-date with the ever-growing and changing tech space. So are you out there searching for a little technological upgradation for your space? Need gadgets for your significant other? If it's cool gadgets you're after, we've done some research and managed to include in our list some of the latest and best new gadgets for 2020. From headphones to smartwatches to other unique gadgets the list here has a lot of cool interesting stuff.
Take a look:
'; var randomNumber = Math.random(); var isIndia = (window.geoinfo && window.geoinfo.CountryCode === 'IN') && (window.location.href.indexOf('outsideindia') === -1 ); //console.log(isIndia && randomNumber
Zyllion ZMA-13-BK FDA Listed Shiatsu Pillow Massager
There's nothing better than a good massage — except more good massages that never have to end. This shiatsu massager can be used at home or even in the car (!) and is great for shoulders, back, calves, and more. Bonus: It not only kneads, but also heats muscles for extra relief.
Apple AirPods Pro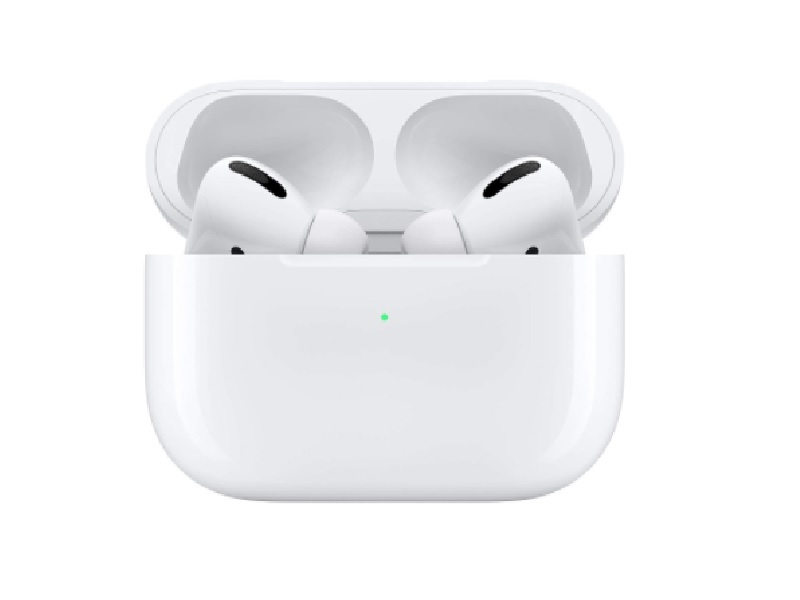 True to form, it's taken Apple a couple of iterations to deliver a pair of wireless earbuds that justify the hefty price tag. In fact, it's our pick for the best wireless earbuds. The AirPods are still all-white, but a smarter, stubbier design means that you don't look like you've stuck a pair of electric toothbrush heads in your ears anymore.
Tile Pro with Replaceable Battery
These small and nifty gadgets by Tile will help you find anything you attach them to, so long as your phone is within their Bluetooth range of 400 feet. In case you lose an item, you'll receive notifications when the gadgets come within range of another Tile user.
Moto 360 Smartwatch
The Moto 360 smartwatch is a beauty that'll look at home on even the most well-to-do wrists thanks to its classy stainless-steel body, rotating crown, leather strap and weighty feel. This is the third generation Motorola watch, and it seems that this time they have nailed the balance right between form and functionality.
Anker PowerConf Bluetooth Speakerphone
Anker PowerConf Bluetooth speakerphone is designed for making conference calls just about anywhere. The compact, yet incredibly productive gadget packs six microphones and a high-quality loudspeaker with voice-enhancing tech, and it's compatible with all major conferencing services. As per the brand, the speaker is suitable for making calls in rooms with up to eight people.
Fujifilm Instax Mini Link Smartphone Printer
This compact photo printer by Fujifilm is capable of creating 1.8-by-2.4-inch hard copies of your smartphone photos with impressive speed. Available in white, denim, or pink, the Instax Mini Link can churn out images in only 12 seconds using the brand's own instant film. The nifty gadget connects to smartphones via Bluetooth and, of course, avid shutterbugs can edit the photos before printing them with a mobile app.
August Home Smart Lock Pro
Control your door and keep track of who comes and goes, with just your phone using the August Home Smart Lock Pro. The cool gadget automatically locks your door behind you and boasts of the leading wireless technology for security and home control products.
Belkin SoundForm Elite Hi-Fi Smart Speaker + Wireless Charger
The Belkin SoundForm Elite Hi-Fi smart speaker will not only entertain you with amazing sound, but also wirelessly charge your smartphone. The accessory maker teamed up with the experts from Devialet to give the Google Assistant-powered speaker truly remarkable acoustic capabilities. They include the ability to deliver great bass without any unnecessary vibrations.
Bowers & Wilkins PX7 Over-Ear Wireless Bluetooth Headphone
The Bowers & Wilkins PX7 wireless noise-canceling headphones have an ergonomic design and impressive craftsmanship. The over-ear cans are made using carbon fiber composite material that's typically found in supercars, metal, and fabric. The sound of the PX7 is as amazing as their design and finish.
Netgear Nighthawk Whole Home Mesh WiFi 6 System
The Nighthawk MK62 mesh Wi-Fi system by Netgear is among our favorite products from the coolest gadgets 2020 for a good reason. The device is reasonably priced and is Wi-Fi 6-capable mesh Wi-Fi system. The Nighthawk MK62 setup consists of a router and a satellite, which can cover up 3,000 square feet of space. The mesh Wi-Fi system can reach maximum speeds of 1.8 Gbps. Best of all, thanks to support for the Wi-Fi 6 standard, it can effortlessly accommodate more than 25 connected devices.
DISCLAIMER: The Times of India's journalists were not involved in the production of this article.